We want to give every man a community who support and challenge him to be better.
Closed circle
Our 6-month Closed Circle is our bread and butter. Start and finish with the same 6 men. Held over 26 weeks (6 months), these weekly circles are led by one of our trained and supervised facilitators, to guide you through our 6-stage self-development program. It's a dedicated space to help you increase self-awareness, self-acceptance, and to understand responsible action with mutual support from the group to encourage integrity and accountability.
Closed Circles are at the same time and day every week; decided by the facilitator leading it. All our circles are currently online, on Zoom. We have a 'pay what you can' membership model; £40, £60, or £80 per month.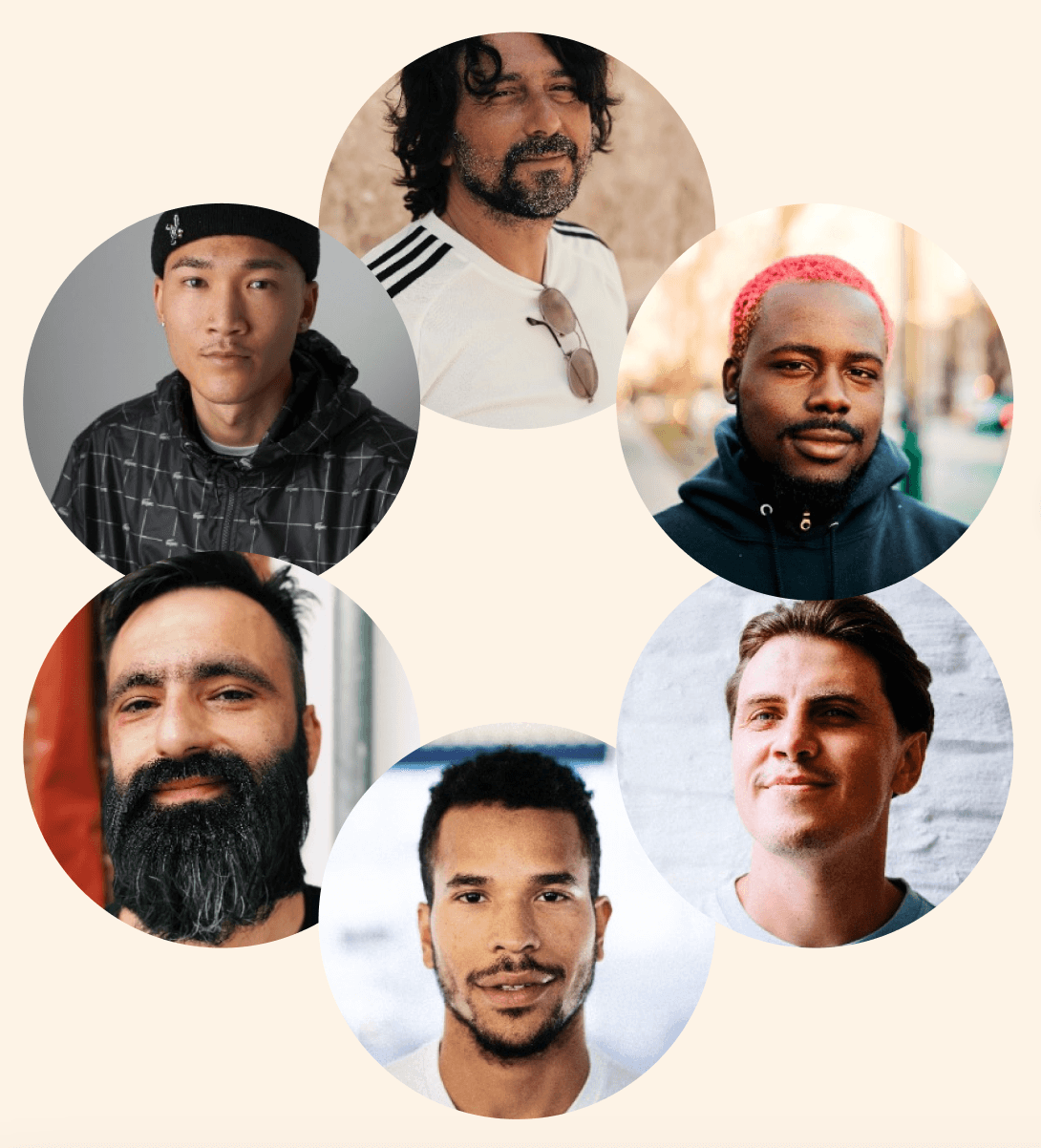 The Program
Awareness
The first stages is dedicated to "creating the container" - getting used to the structure and format, and getting to know the other men in the circle. We have the opportunity to share our life stories, which can give us a clearer picture about how we came to be the way we are. We learn listening skills, how to be present, and how to provide insightful feedback to other men.
Acceptance
In the stages we go into much greater depth; exploring our patterns of behaviour - why we do the things we do, our emotions, triggers and ways of thinking. In this stage we are invited to accept the parts of ourselves that we may not like; leading to greater insight into our motivations, wants and needs. This is the stage of developing your emotional intelligence and language, as well as an embodied awareness.
Action
In the final stages you are invited to begin taking responsibility for yourself. This looks like taking on challenges from other men, choosing actions for your own development and beginning to choose changes for yourself to improve as a man. This is also where you can gain real accountability from the other men in your circle.
Facilitator Training
Our Facilitator Training will provide you with all the resources that you need to confidently run a circle of your own. Self-awareness practice. It focuses on teaching a way of being that each of our facilitators embodies and leads by example. On successful completion, the course will leave each participant with the necessary skills to step into leading their own Men's Circle. Our training is lead by Lee Stagles, our Facilitator Supervisor, who has been conducting men's work for over 15 years.
4 Week Training
4x 90 minute live zoom workshop.
4x 90 minute training circle, both with a trainer and your peers.
~ 4 hours of video content, written exercises or reading.
6 Month Practice + Supervision
Your own small men's circle to facilitate, online or in person.
Ongoing supervision.
Monthly Facilitator Circles.
FACILITATOR
Lee Stagles
Over 15 years experience conducting men's work.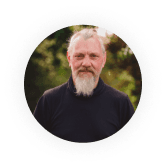 Free
with our team program.
Book an intro call.
Book an intro call.
Book an intro call.
Book an intro call.