The Men's Self Development Club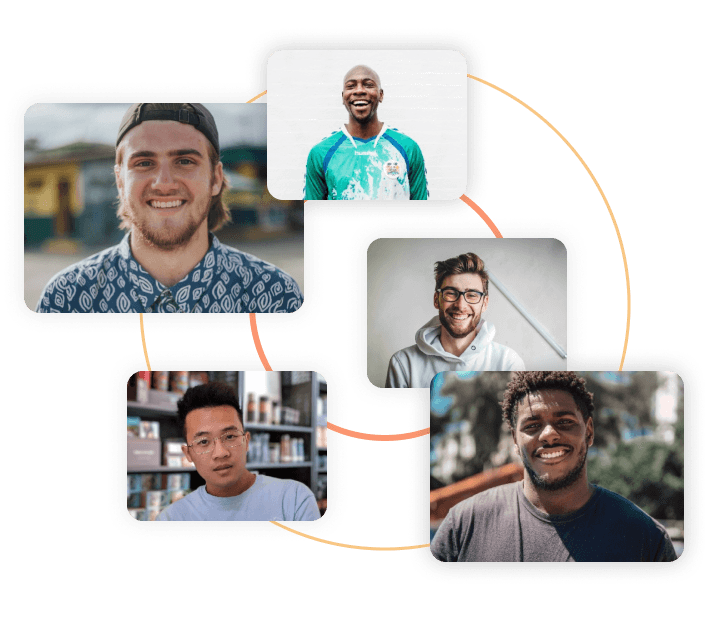 What is a Men's Circle?
A weekly online Zoom meeting, led by one of our professional facilitators, with a group of other men.
Each week we practice self-reflection, self-acceptance and active responsibility. You will have time to talk and be heard, and to get feedback (if you want it). This will be your opportunity to share what's really happening for you in your life, without interruption and without judgement. You can talk about anything you like - relationships, fatherhood, family, work, friendships, sex or lack of it, goals, successes and failures.
In this way, we are able to work on ourselves each week with like-mind men. To improve our abilities in a supportive environment, reminding us that we are not alone in our struggles and triumphs.
Our members say our circles improve their...
What is a men's circle for?
"Men's Circles offer a consistent space for you to let loose, think out-loud and to work out how to cope with life's challenges with a group of men behind you."
How does it work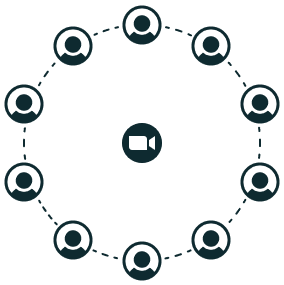 Try
Try our free weekly Open Circle for 4 weeks. After this, you'll have a much better idea about whether it's for you or not.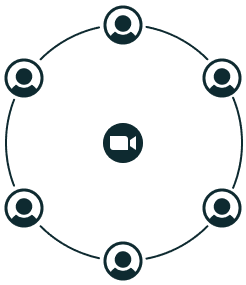 Join
Join a 6-month Closed Circle. Start and finish with the same 6 men. These weekly circles are led by one of our trained facilitators, to guide you through our 6-stage self-development program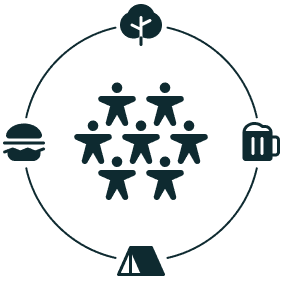 Commit
Commit by joining our in-person events, make use of our Community Network, or join our team by participating in our Facilitator Training
What our members say
...I'm learning how to open up and be vulnerable. I often see myself in others which is emotionally validating.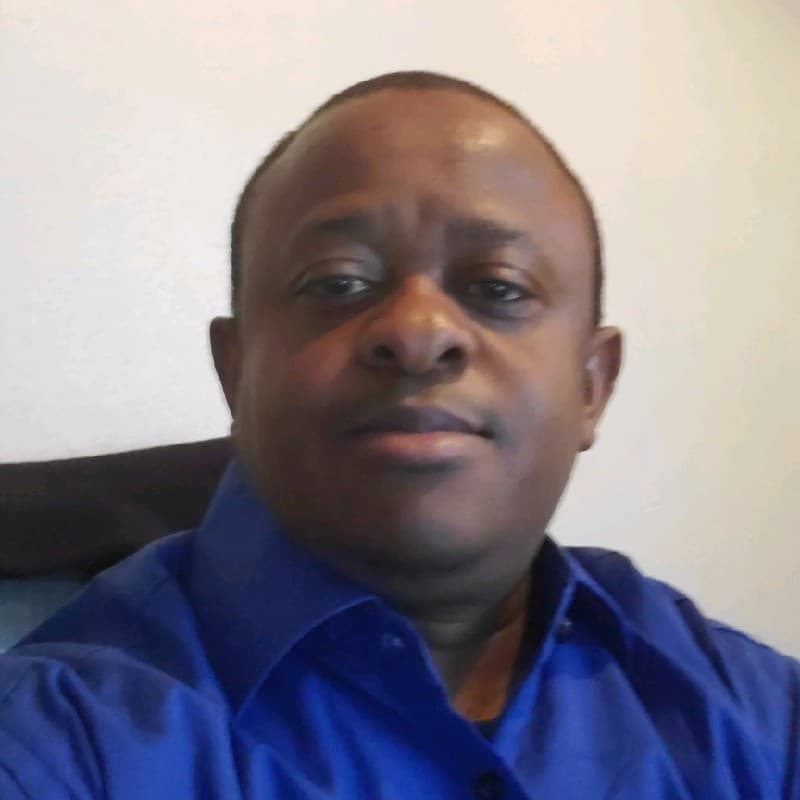 John, member since 2021
My wife says my 'asshole alarm' is going off less since joining Men's Circle.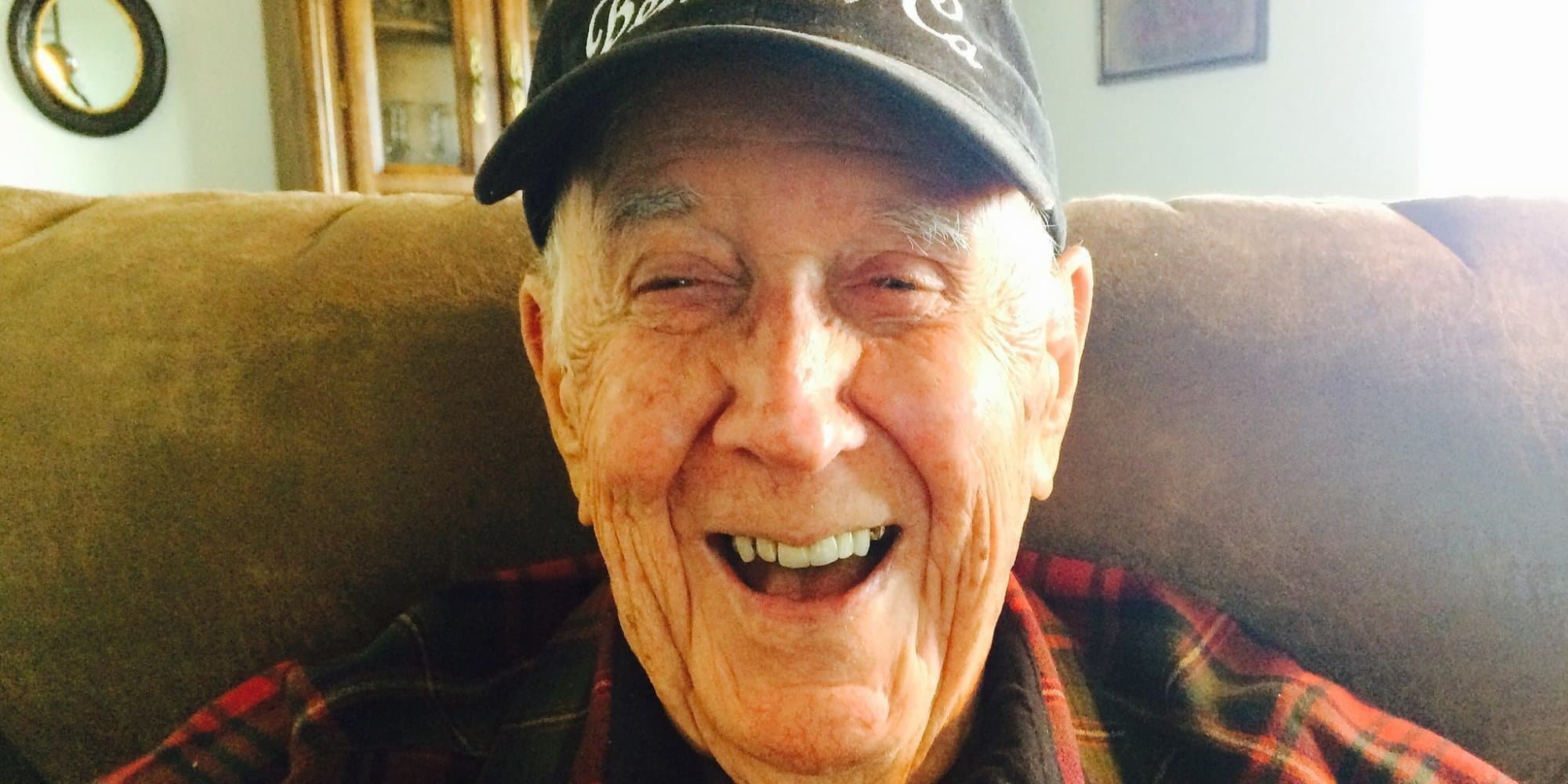 Andrew, member since 2023
... a sense of community and comradeship where healthy, meaningful conversation takes place. It's provided me with a deepening sense of self-appreciation, confidence and peace.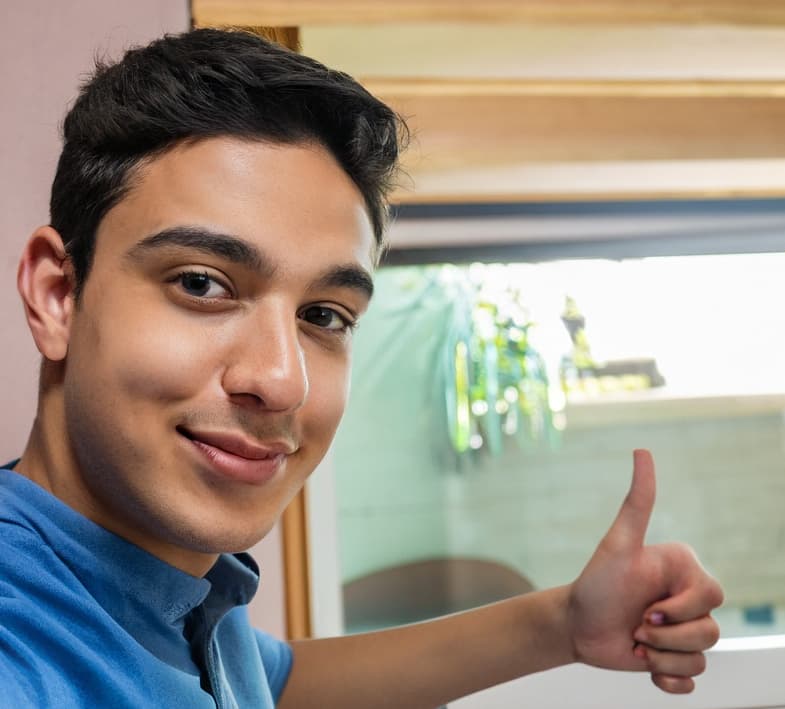 Callum, member since 2021
Book an intro call.
Book an intro call.
Book an intro call.
Book an intro call.